Program Highlights
ARRS 2024 has over 200 hours of education, including in-depth education on key clinical topics.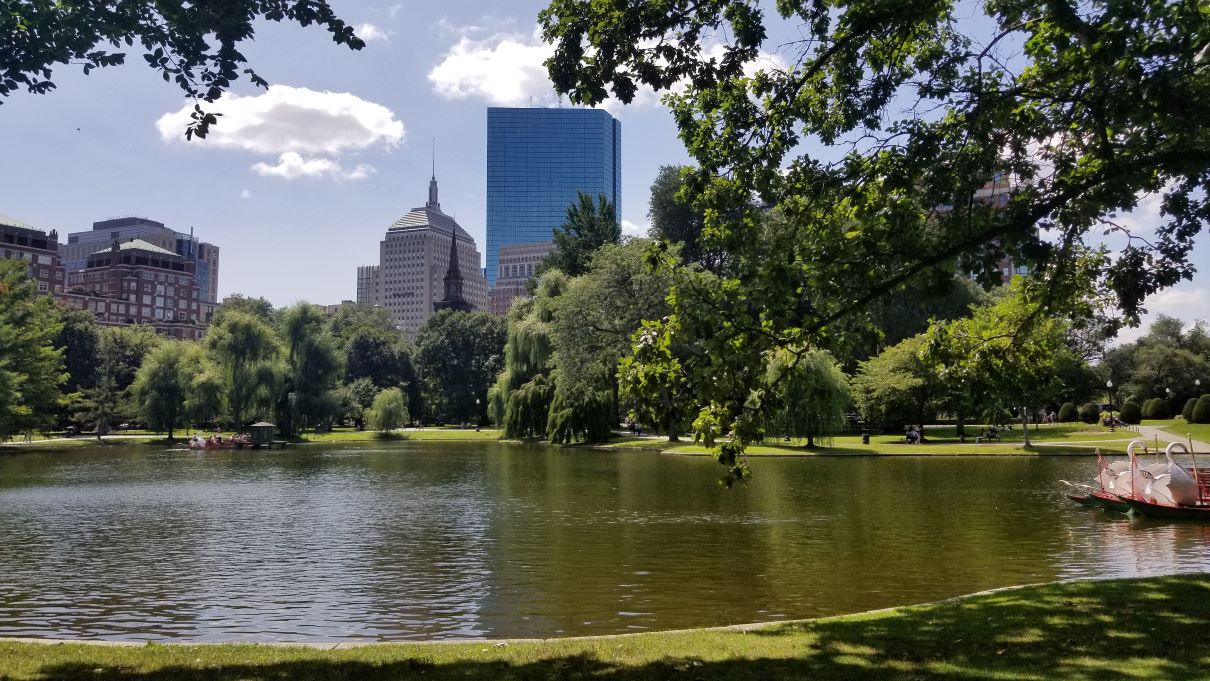 What Participants Say About Our Meeting​
"It's been a terrific week at #ARRS23! Enjoyed connecting and re-connecting with friends and role models from all over. Already looking forward to #ARRS24!"
"Learned a lot, connected with old friends, and made some new ones. Looking forward to future annual meetings! :)"​
"Truly a fantastic meeting."
"It was an absolutely fantastic event!"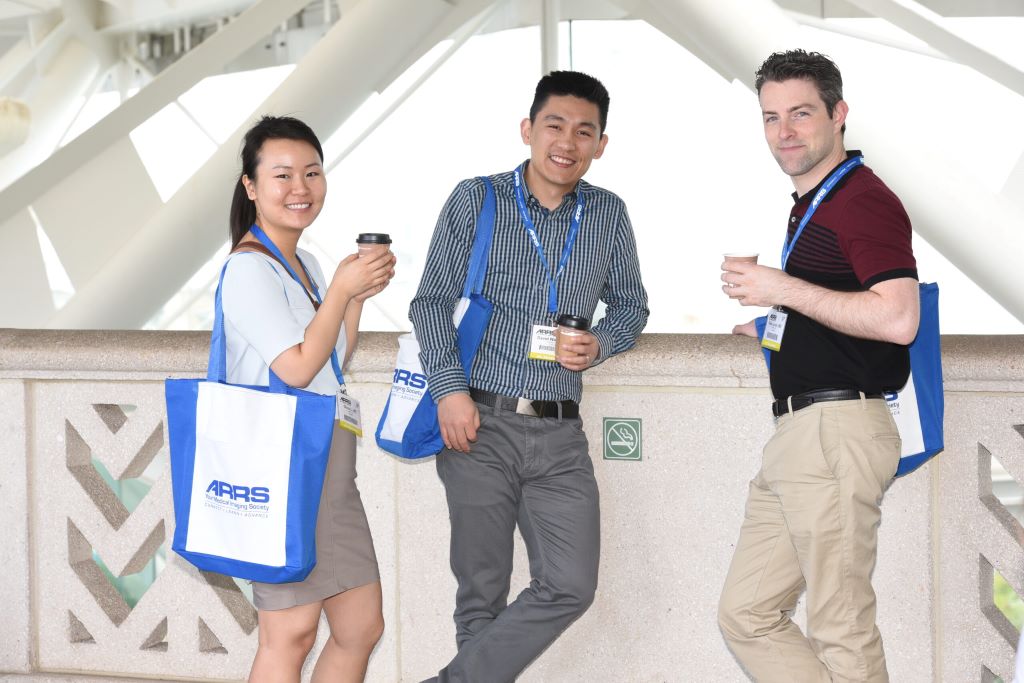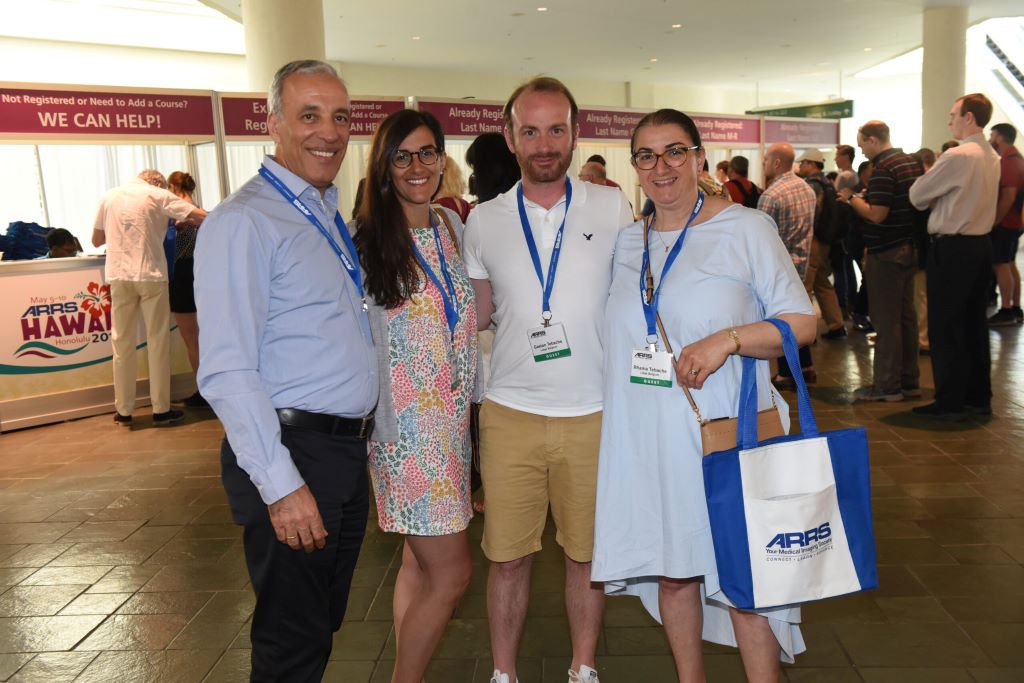 Get the best rate on the latest education!
Sign up early to get the best rate on registration for ARRS 2024 and get one year of on-demand access to every session.